We offer conventional conveyor systems of a simple or complex profile, from high capacity and high lift systems, to horizontal, vertical and compound curves.  This includes horizontally curving systems and TBM trailing conveyors.
Our experience in integrated design produces elegant, effective conveyor solutions utilizing the best and most efficient equipment and structural systems.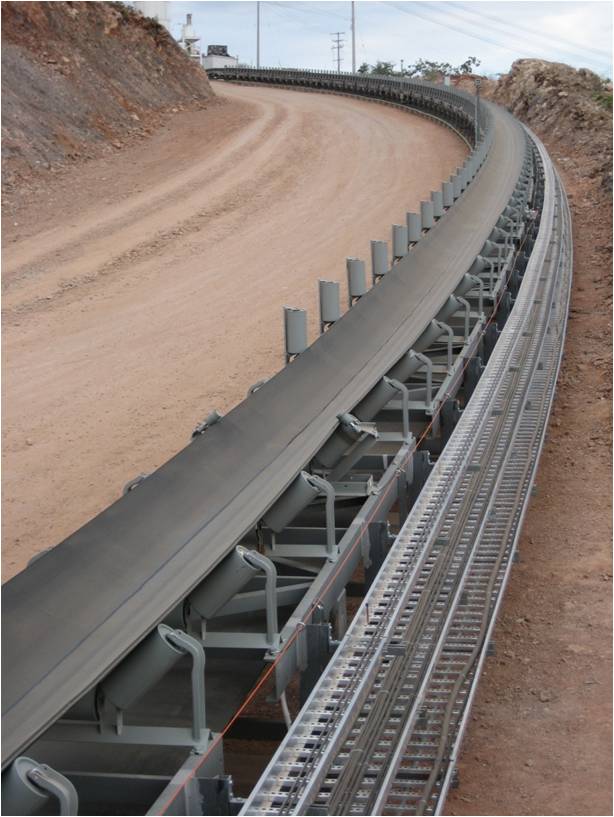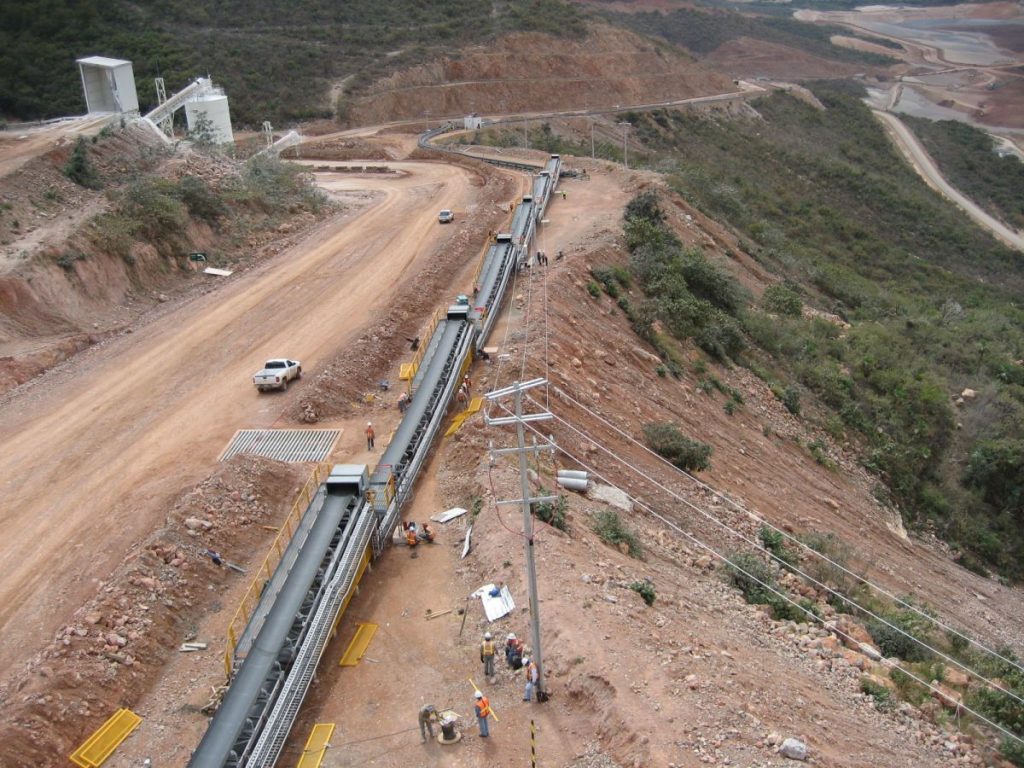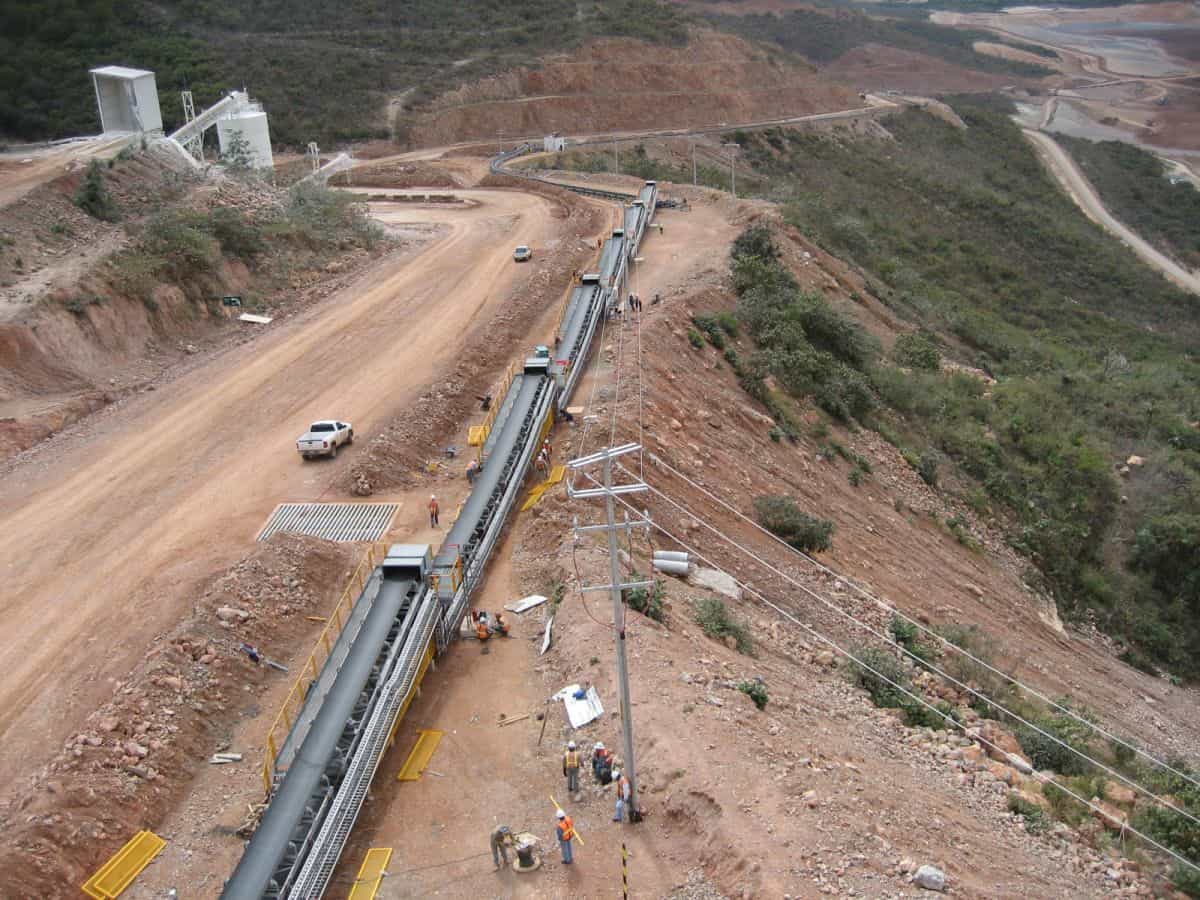 Our experience in integrated design, coordinating the best in equipment with the most efficient structural systems will be exploited to produce clean, attractive plant conveyor solutions.
We offer belt feeders from the very basic, through the most rugged systems.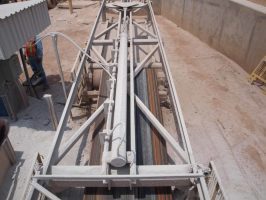 DSI Fully Automatic Take-Up systems maintain the desired near constant tensions by means of a tensioning hydraulic cylinder that pulls on the take-up pulley carriage, through a wire rope reeving arrangement.  These systems are compact and versatile allowing easy field adjustments.
DSI Semi-Automatic Take-Up systems for short conveyors are a significant improvement over the traditional screw type take-ups.  Each system consists of the take-up pulley with screw type take-up frames mounted on a slide frame that is tensioned against compression springs.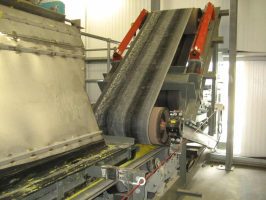 Discharge chutes
Receiving skirts
Controlled Flow
Actuated Discharge Plow
Fixed
Traveling
Smart Boosters
High Angle