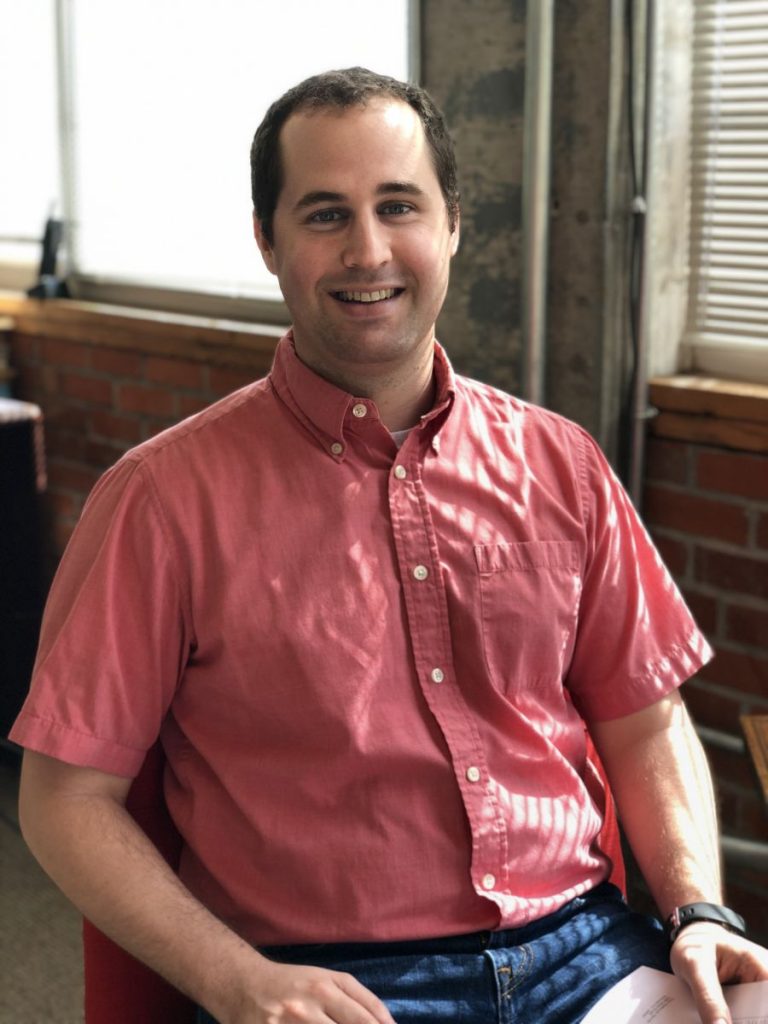 Dos Santos International is proud to announce that Peter Nevels, Chief Engineer, has passed the professional engineering exam and now holds the title of Licensed Professional Engineer.
Peter has been with DSI for nearly six years and brought his experience in research and data analysis.  Peter has managed several major projects, including system design, structural and mechanical engineering analysis and design, training and field assistance.
Peter is a 2013 graduated of Auburn University where he obtained a bachelor's degree in Civil Engineering.  He is a member of ASCE (American Society of Civil Engineers), American Institute of Steel Construction and Chi Epsilon (Civil Engineering Honor Society).  
Dos Santos International is extremely proud to have Peter as a part of our team.  His insight and dedication are true assets to our company, our customers and our legacy of innovation.
Congratulations Peter!