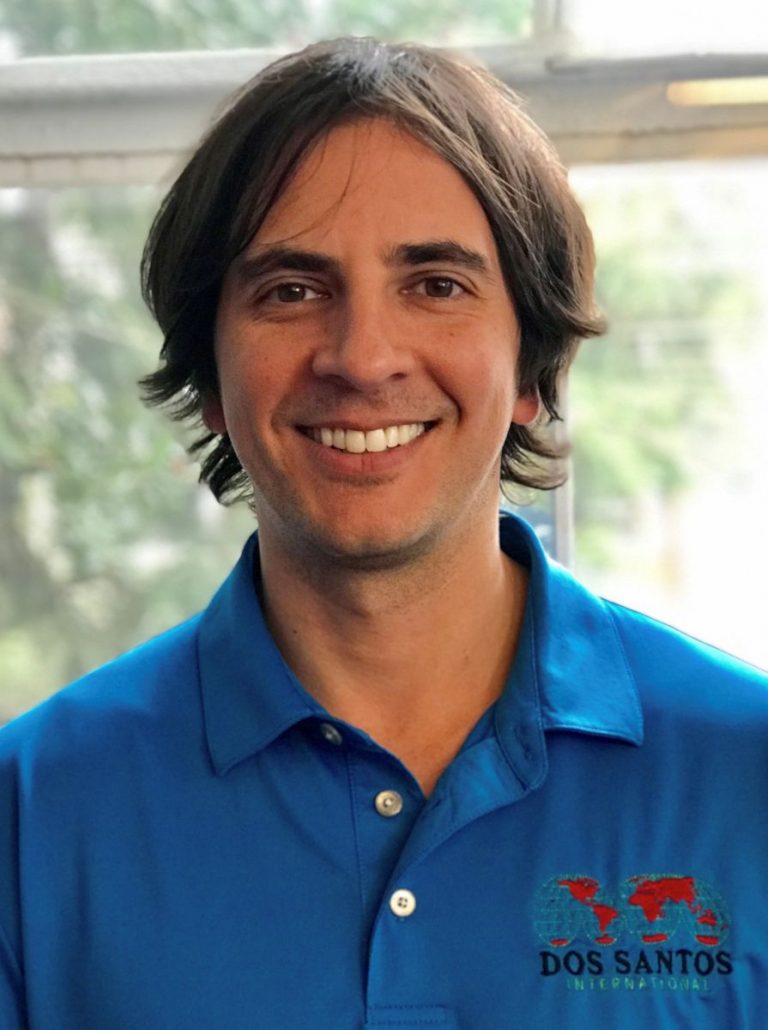 Marc dos Santos, Vice President and COO of Dos Santos International will speak at Beltcon 20 in Gauteng, South Africa.  He will speak on his recently patented, DSI Adder Snake in his first presentation at a Beltcon conference.  
Marc will present DSI Adder Snake:  From Low to High Angles with No Transfers on Thursday, August 1, 2019 at 11:00 AM at the St. George's Hotel and Conference Centre.
Beltcon 20 is organized for the industry by the industry.  Cutting edge technology promoting the excellence of belt conveying, this conference is organized by a dedicated committee of volunteers for the South African conveyor industry and will appeal to owner decision makers, designers, engineers, manufacturers and constructors in the sphere of belt conveying.  
The Beltcon 20 conference will run from July 31, 2019 to August 1, 2019.  Visit the Beltcon web site for registration and more information www.Beltcon.org.za.