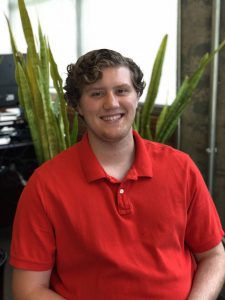 Dos Santos International is pleased to welcome Zach Archer as our summer intern.
Zach is a junior at The University of Alabama, where he is majoring in structural engineering. Zach was accepted into the Honors College and STEM to MBA program at UA.
He graduated from Etowah High School in Woodstock, GA, with honors. He was a Key Scholar and recipient of the Lamp of Knowledge award. Zach completed the Architecture Career Pathway and obtained Autodesk certification for Revit.
Zach will provide DSI with assistance in proposal generation, project planning and marketing.